ROADY deal
Regular price
€75,25 EUR
Sale price
€75,25 EUR
Unit price
per
Free shipping from €300*
Check your shipping cost here.
ERGOLASH® has collected an ideal deal for you
It is practical with ERGOLASH lashing straps in you car.
The deal contains:
The lashing strap model called ROADY is perfect to secure smaller things eg. bikes.
Are you going on vacation ROADY lashing straps can be practical to bring with you.
The Dynello Clips store your winded lashing straps, while you are not using them.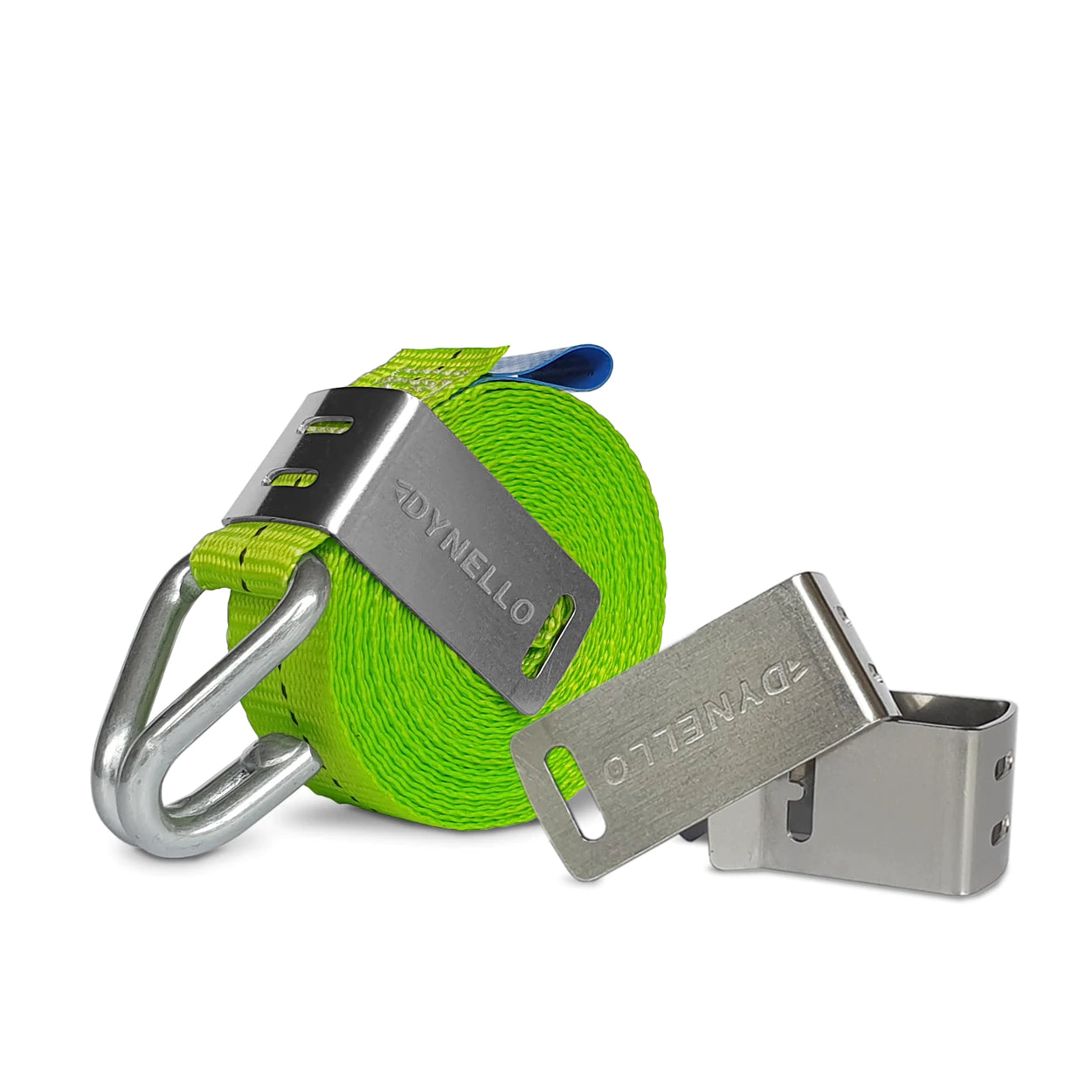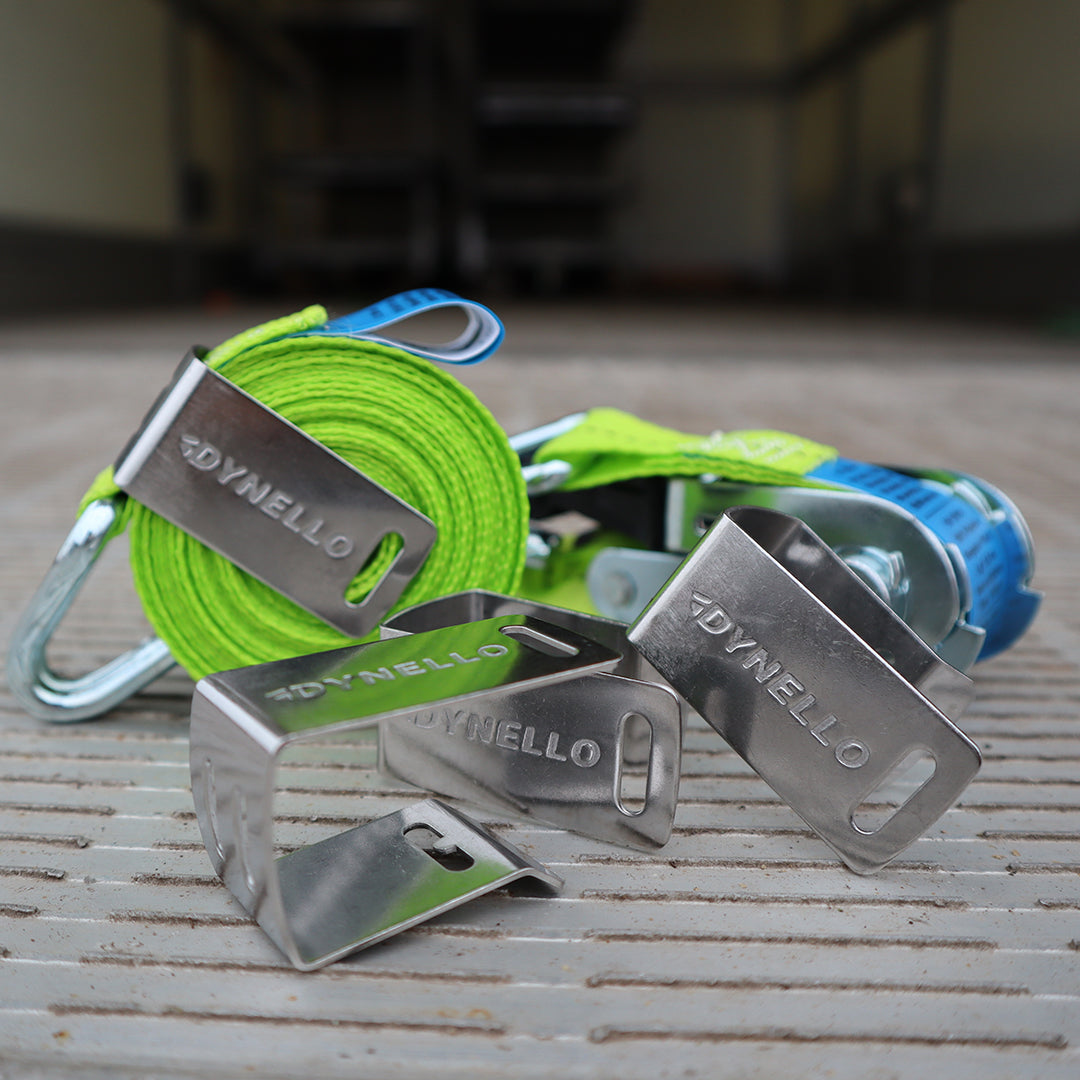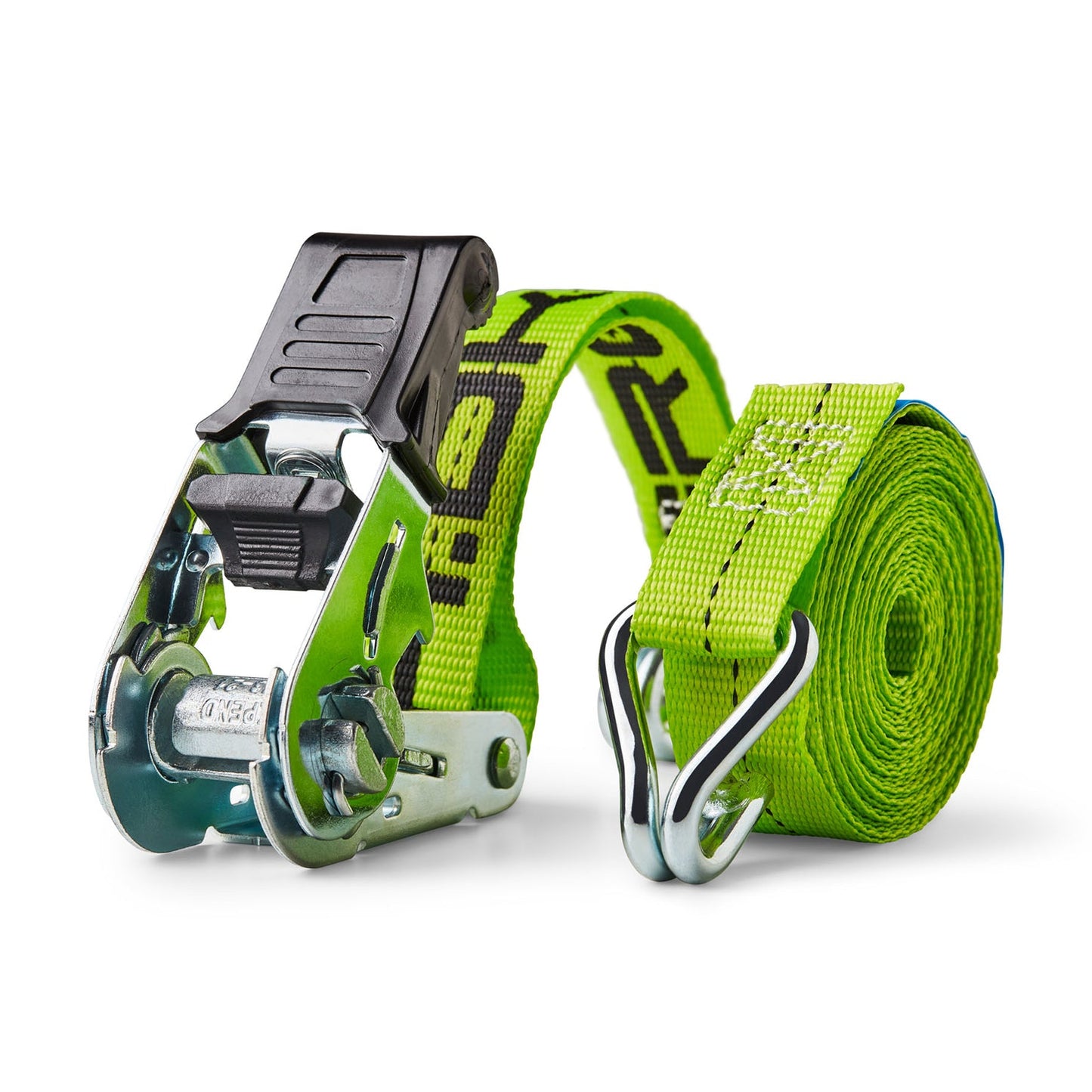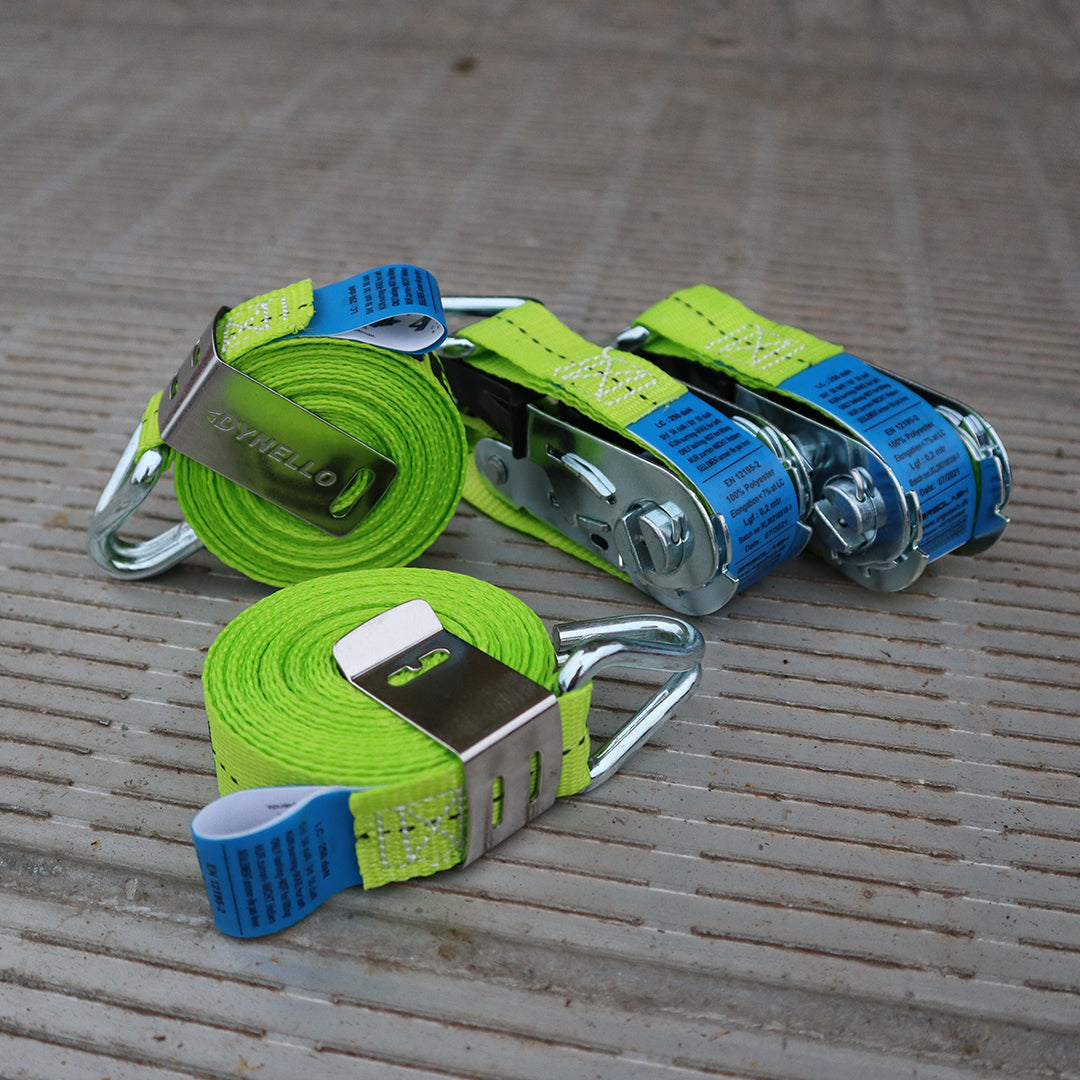 Lashing for trailer and van
With ROADY, you will benefit from the fast way of inserting the strap into the ratchet, which is a characteristic of ERGOLASH®
Specifications
| | |
| --- | --- |
| Total length, webbing | 4 m |
| Width, webbing | 25 mm |
| Material of lashing: webbing | 100% polyester |
| LC at direct lashing | 400 daN / 400 kg |
| LC at top-over lashing | 800 daN / 800 kg |
| Standard Tension Force (STF) | 100 daN / 100 kg |
| Standard Hand Force (SHF) | 50 daN / 50 kg |
| Hook type | J-hook |
| Ratchet type | Push for tension |
| Compliance | EN12195-2 |